Main Features
• Playstation 4 Game
• Powered by Frostbite
• Most intelligent FIFA gameplay to date
• Manage every moment of your team's journey in Career Mode
• Build your dream squad with FIFA 21 Ultimate Team
FIFA returns with new ways to play and team up with friends on the street and in the stadium. Win as one in Sony PlayStation 4 EA Sports FIFA 21, powered by Frostbite. Whether it's on the streets or in the stadium, FIFA 21 has more ways to play than ever before - including the UEFA Champions League and CONMEBOL Libertadores.
Get rewarded for your creativity both on and off the ball in the most intelligent FIFA gameplay to date.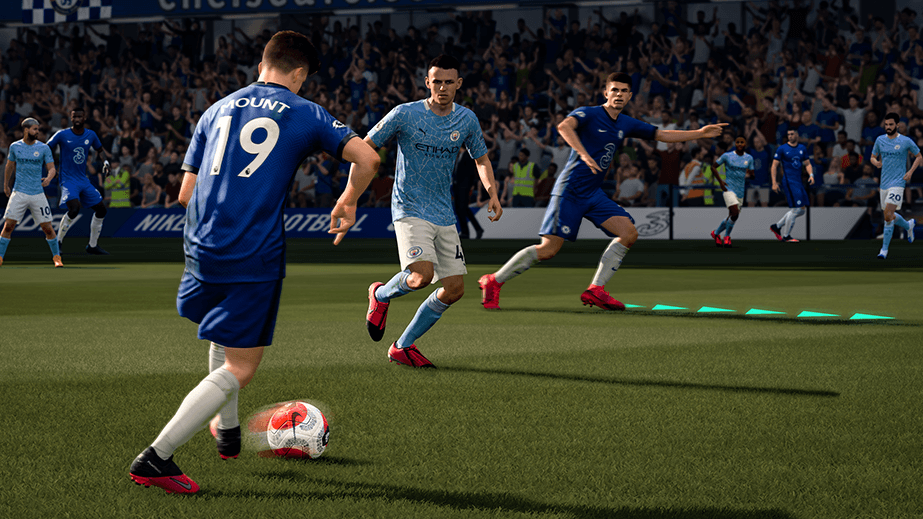 Explode past defenders with new Agile Dribbling. Faster footwork gives you more control and responsiveness in one-on-one situations, while new skill moves leave defenders in the dust.
Positioning Personality raises the importance of positional awareness. World-class forwards remain level with the last defender to stay onside, playmakers hunt for space to operate between the lines, while the best defenders will close down passing lanes more effectively.
Creative Runs give you new options for influencing your team's movement off the ball, revolutionising attacking build-up play and providing more ways to break down the defence.
Informed by feedback from the community, revisions to the Fundamentals of Football in FIFA raise the game throughout the pitch, with manual headers, more balanced blocking, more intelligent passing, and increased responsiveness giving you more control on and off the ball.
Career Mode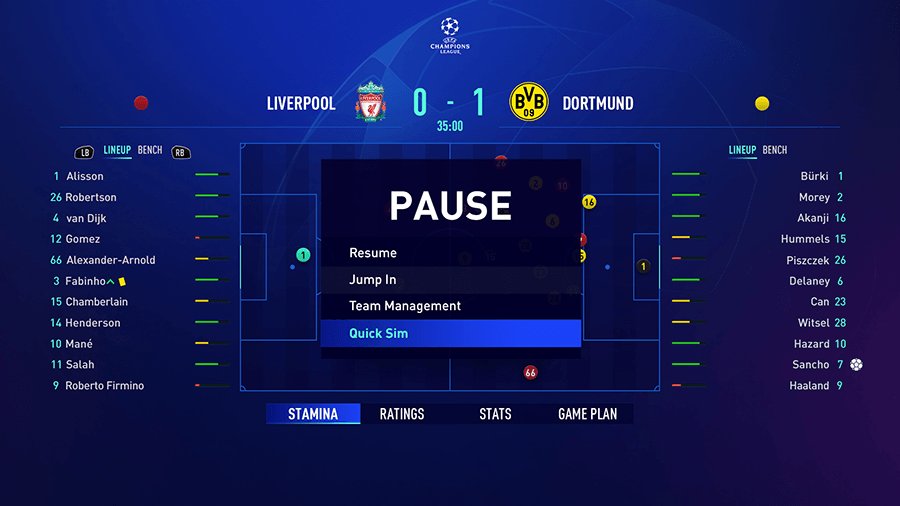 Manage every moment of your team's journey to the top with new depth in matches, transfers, and training.
New additions create more depth in matches, transfers and training and more control over your team's rise to the top.
Experience a new way to play out your season with Interactive Match Sim. Jump in and out of matches to influence the course of the action, or take charge of key moments including penalties and free kicks to change match outcomes.
Manage your players' development in greater detail with a revamped growth system. Turn right backs into right wingers, defensive midfielders into centre backs and more, as well as monitoring player attribute changes during training to see how your squad is progressing.
Get more insight into your squad's performance with match sharpness, a new attribute that indicates how likely your players are to perform in the most crucial moments. Increase your players' sharpness with an Active Training System that gives you the ability to set up group training sessions to improve your squad.
Plan your team's training schedule with a new activity management system. Decide when to train and when to rest during the week as you balance your players' sharpness with morale and fitness.
Enhanced opposition AI means opponents approach games with greater intelligence. New systems create more informed AI decision-making in marking, tackling, passing and dribbling to present you with more challenges during each match.
FIFA 21 Career Mode enhances transfer realism by providing both human and AI-controlled teams with new ways to sign players. Make Loan to Buy offers with optional or mandatory future transfer fees to secure new talent for your team, and respond to AI manager-initiated player swap proposals to master the transfer market.
Customise your Career Mode with new initial set-up options. Get a more true-to-life experience of negotiating signings on the transfer market with Authentic Transfers, or boost your team's starting budget to help you build your squad with Financial Takeover.
FIFA 21 Ultimate Team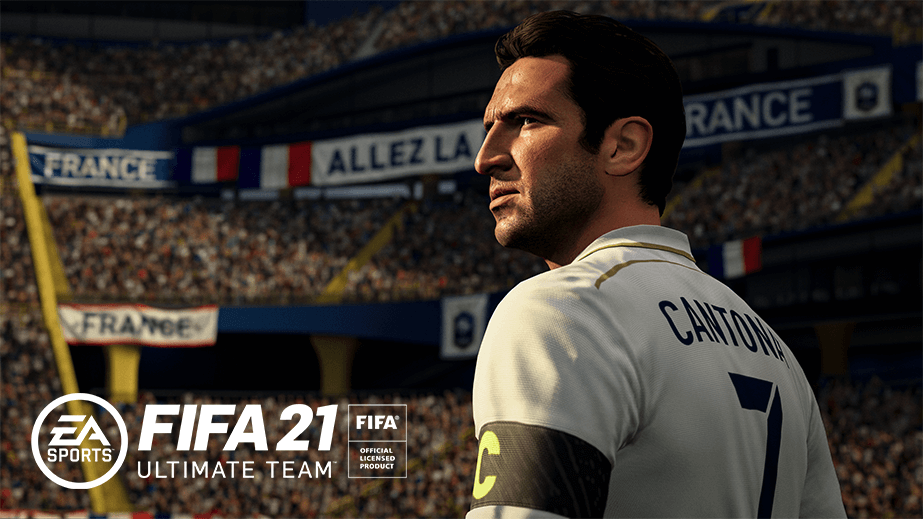 With more ways to play with your mates, a brand new home to make your own and new ways to team up with the FUT Community, welcome to the most social FIFA Ultimate Team ever.
No reviews have been left for this product, be the first to
leave a review